Platelet Rich Plasma (PRP)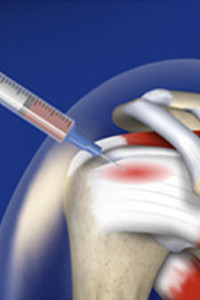 Platelet-rich plasma (PRP) (also known as blood injection therapy) is a medical treatment being used for a wide range of musculoskeletal problems. Platelet-rich plasma refers to a sample of serum (blood) plasma that has as much as four times more than the normal amount of platelets. This treatment enhances the body's natural ability to heal itself and is used to improve healing and shorten recovery time from acute and chronic soft tissue injuries.
Call us today and see if this treatment is right for you.
PLEASE NOTE: Presently, PRP is administered by the following physicians: