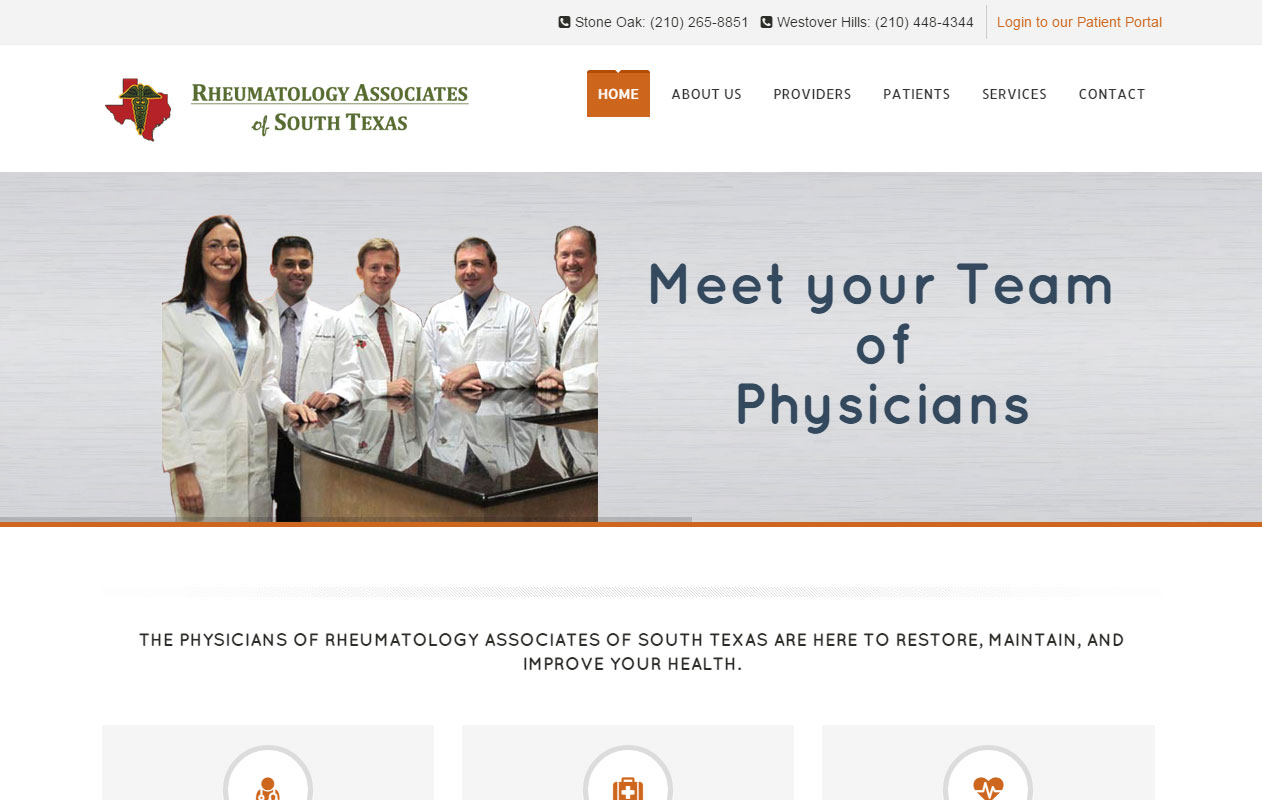 We are pleased to announce the launch of our brand new website! After months of hard work and dedication, we are delighted to officially launch on September 7th, 2015. Our goal with this new website is to provide our visitors an even easier way to learn about RAST services and solutions. Also, now you can easily browse the information on any device i.e. even tablets and smart phones! How amazing is that!!
We hope you find the new website easy to access and, as always, call us if you have any questions, suggestions, feedback or comments.
Special thanks to Media Room Solutions, the organization that created our wonderful website!